Yoga in Kenosha
Enhance Your Physical & Mental Well-Being with AALTO!
Are you looking for peaceful and mindful yoga in Kenosha? Come to AALTO Enhancement Center! We offer yoga classes that allow you to practice yoga peacefully and at your own pace. Yoga is a healing exercise that anyone can do while allowing you to connect with your mind and body! It offers many different physical and mental benefits. No matter your skill level with yoga, beginner or advanced, you will feel the benefits it has to offer.
When you attend a class at AALTO Enhancement Center, you will get to experience all of the mental and physical benefits while following an experienced yoga instructor. Some of the benefits vary from flexibility, energy, sleep quality, lowering stress, and more. We have a variety of levels of yogi's that take our classes and ensure you feel welcomed and relaxed during the session.
If you are interested in starting a wonderful experience of yoga in Kenosha,  yoga at AALTO, is the place to go. Take a look at our schedule below or contact us for more information!
Restorative Yoga Classes
Enjoy a blend of restorative forms at our Kenosha Yoga Classes:
Relaxation
Meditation
Traditional
Power Yoga
Pilates
Schedule & Cost
Please click here to see our yoga schedule.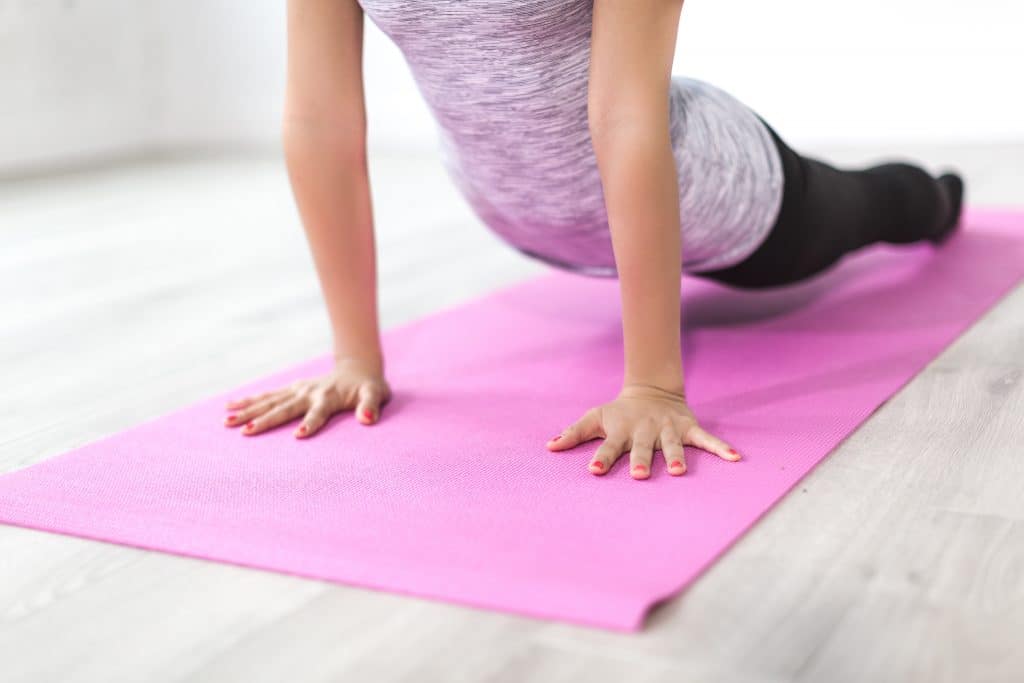 Our amazing restorative services don't stop at yoga classes. Our Enhancement Center looks at your whole self when it comes to healing, including mind and body. We offer therapy, as well as massage, and a wellness store. See all of our spa services here. We look forward to helping you achieve the very best mind and body services!