Wellness Store
Quality Products for Your Wellness
Wellness Products
At Aalto Enhancement Center, we carry many products to meet your needs to make the best "you." With our caring staff, we can guide you to the best products to use for your health and beauty goals. Come in today and see our products.
Some of our products include:
Soy Candles (Made in Wisconsin!)
USANA Nutritionals (Made in the USA)
HEMPZ Lotions
Teas
Essential Oils: DOTERRA
Sensory/Fidget Toys
Handmade Jewelry
Paraben-Free Shampoos, Conditioners, & Body Washes
Bath Bombs
AND MORE!
Product of the Week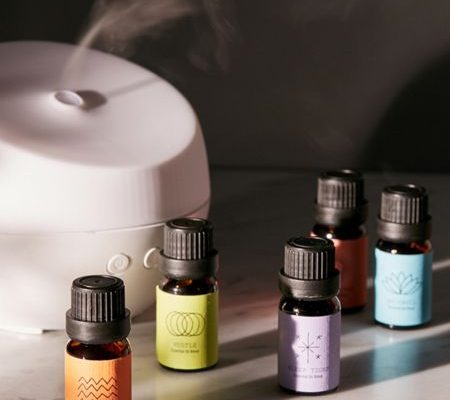 Check this page weekly for a new "Product of the Week", or stop in on a Thursday, where you can save 10% OFF EVERYTHING in stock!
At AALTO Enhancement center, "East meets West." We are an integrated wellness center offering life-enhancing wellness products & services for the mind and body. Something you'll learn about us is that it is our goal to help you discover and live the life you want to live! Through counseling, groups & classes, and spa services, we believe we can help you achieve fulfillment in your life! Contact us for more information!