Prenatal Massage in Kenosha, WI
Professional Prenatal Massage in Kenosha
Looking for prenatal massage in Kenosha? Welcome to the AALTO Enhancement Center! While we do offer counseling and therapy, many are not aware that we also offer a variety of spa services! Of course, relaxation has a number of therapeutic benefits that can also have an impact on your mind which is especially important while pregnant. We are proud to offer top-of-the-line prenatal massage in Kenosha for expectant mothers! AALTO can help when you are looking for a relaxing time during your pregnancy. Our licensed massage therapists are trained in providing massage services for pregnancy and will listen to your individual needs to create a plan to support your pregnancy journey. Learn more about our prenatal massage services in Kenosha by reading about our different options below. Looking to have a whole day of pampering? Check out our whole list of spa services here and feel free to contact us today with any questions or to schedule your massage. We look forward to helping you relax!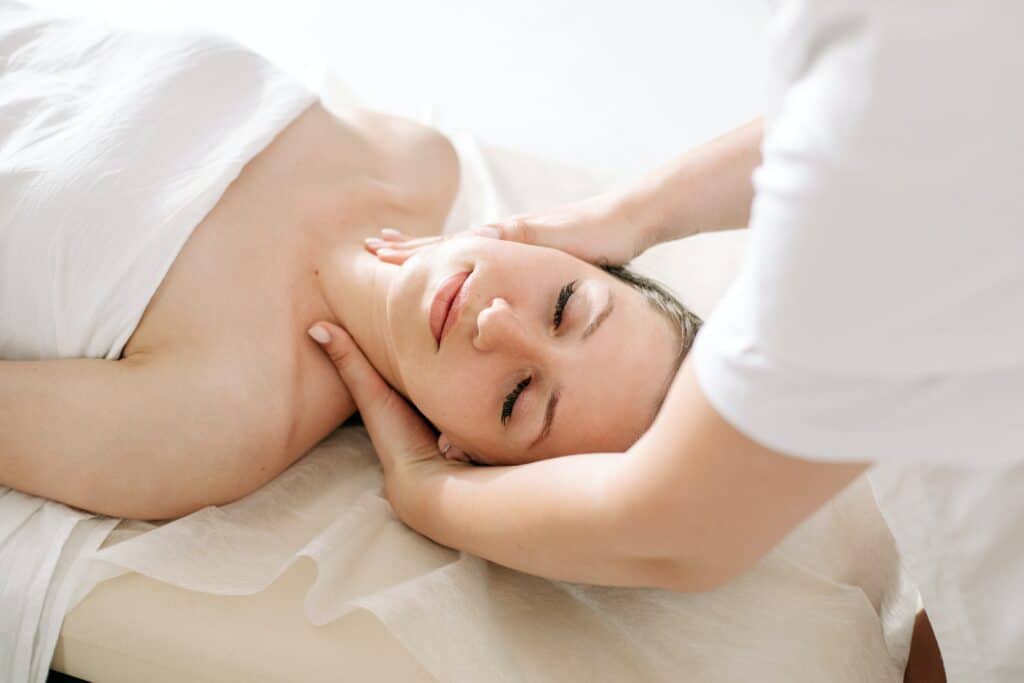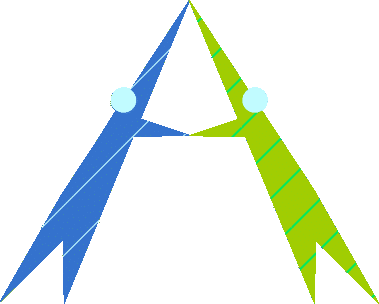 About Us: Our Goal is to Improve Your Life!
Thanks for taking a moment to learn a little more about us! Our goal is to help you discover and live the life you want to live! Be the "you" that you want to be and achieve fulfillment and true "wellness"!
At AALTO Enhancement center, "East meets West." We are an integrated wellness center offering life enhancing wellness products & services for the mind and body. Something you'll learn about us, is that it is our goal to help you discover and live the life you want to live! Through counseling, groups & classes, and our wellness store, we believe we can help you achieve fulfillment in your life!