Couples Therapist in Kenosha
Welcome to the AALTO Enhancement Center, an integrated wellness center offering counseling and therapy in Kenosha, WI. We're where eastern and western treatment collide, providing a collaboration of services and products. We offer a variety of therapy and counseling options, including a couples therapist in Kenosha. We pride ourselves on helping others, and our goal is to improve your life.
Helpful and Trusted Couples Therapist in Kenosha
We understand that you may need support to get you through life's many difficulties. Whether you struggle with trust, infidelity, communication, money, life changes or are simply looking for someone to offer ways to strengthen your relationship, we are here to help you enhance your life! View our counseling options below, and please, feel free to reach out with any questions!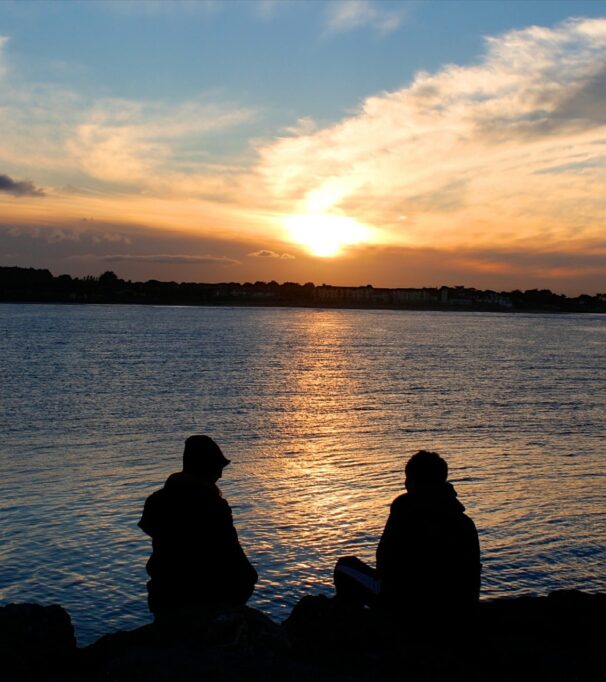 Therapy Methods
Cognitive Behavioral Therapies
Dialectical Behavioral Therapy
Narrative Therapy
Person Centered Therapy
Solution Focused Therapy
Exposure Therapy
EMDR (for trauma)
Guided Imagery/Relaxation
Motivation Therapy
Groups & Classes
Relationship Enhancement Classes
Parenting & Co-parenting Classes
Anger Management
Substance Abuse, OWI (DUI) Groups
DBT: Life Skills Group for

Adults (18 plus)
Teens (14-17)