Couple's Counseling in Kenosha
Do you need couple's counseling in Kenosha? Here at the AALTO Enhancement Center of Kenosha, we know that there are numerous reasons for a couple to seek counseling. Life is full of conflicts, and even more so when two people are in a relationship. While you and your partner may be struggling in your relationship, counseling can be an opportunity to involve an objective third party for help. Even if you and your partner know that there is conflict, counseling is not always the easiest or most accessible option. Recognizing that there is an issue is half the battle, and the other half is deciding what to do about it. Listed below are some of the most common questions and concerns about counseling. To find out more about couples counseling within the Kenosha area and how we can help you, contact us today.
How do you know you need couples counseling?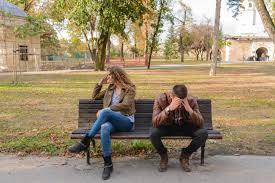 Conflict is expected from any relationship, so if you and your partner experience some disagreements and miscommunication issues, it is not always necessary for you to seek counseling. If there are major conflicts within your relationship that can't seem to be resolved, such as a serious misunderstanding, strenuous life events, like an affair or a loss, or even feelings of complacency towards each other, it may be wise to seek couple's counseling from a licensed couples therapist. Even if there are no major conflicts, but you lack intimacy, friendship, respect, or any other characteristic that one of you or the both of you deem important, a counselor can help navigate these issues with you and guide you in positive directions.
What does a couple's counselor do?
A counselor will not fix your relationship for you.  Counseling is about a licensed professional helping clients navigate their issues and opening up communication to resolve them. Our counselors here in Kenosha help lead you, the couple, in sincere discussions and provide opportunities for you to work and learn about each other to resolve any differences. There is no fool-proof technique for this guidance and the way the sessions progress towards a resolution is ultimately up to you.
How can attending couple's therapy benefit your relationship?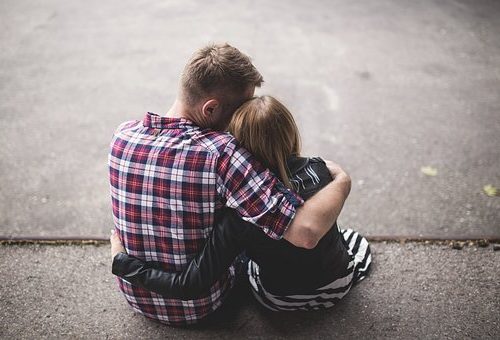 By attending our couple's counseling sessions in your Kenosha community, you are able to feel at home as you work through your conflicts as a couple. Engaging with your partner in these appointments overseen by our specialists can bring new light to your relationship and can deepen your understanding of each other. Having the expert guidance of the counselor be present as you work through these issues is a valuable resource for you to use to be able to think clearly about your relationship and how you should move forward. Our counselors remain the unbiased third party aid to help you achieve your goals for your relationship.