Counseling in Pleasant Prairie, WI
Looking for quality counseling in Pleasant Prairie, WI? AALTO Enhancement Center is here to help you through even the most difficult of life's problems. We offer counseling services in Pleasant Prairie for families, couples, and individuals of all ages. With eight different counselors, each specializing in their own area of expertise, we will take special care to identify the best counselor for your needs. Ready to get started? Contact us using the form below and learn more about our counselors HERE. We look forward to meeting with you and enhancing your life!
Benefits of attending counseling in Pleasant Prairie
There are many benefits of attending counseling with a licensed professional. Counseling can assist you to solve problems that cause trouble, including sleeping troubles, relationships troubles, and more. Counseling can also help you to understand yourself better and assist you in making changes to better your life and the lives of the people around you. Additionally, many people find it useful to have a person outside of their circle to hold them accountable and help them more toward their goals. You'll find all this and more with the licensed therapists at AALTO Enhancement Center.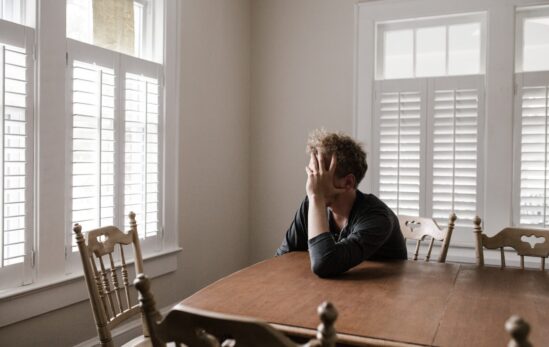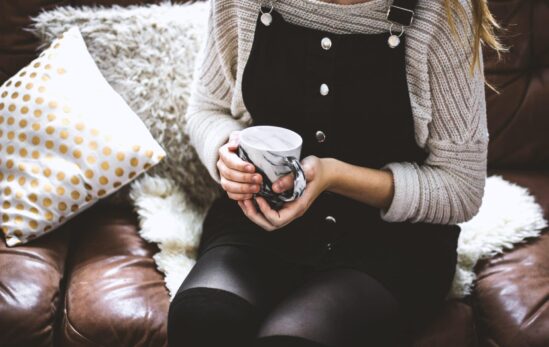 Counseling & Psychiatry in Pleasant Prairie
Cognitive Behavioral Therapies
Dialectical Behavioral Therapy
Narrative Therapy
Person Centered Therapy
Solution Focused Therapy
Exposure Therapy
EMDR (for trauma)
Guided Imagery/Relaxation
Motivation Therapy
IF (Internal Family Services)