If you're on the search for high level counseling in Kenosha, then AALTO Enhancement Center is here to help. Whatever life throws at you, AALTO is here to help you through any of life's most difficult problems. We offer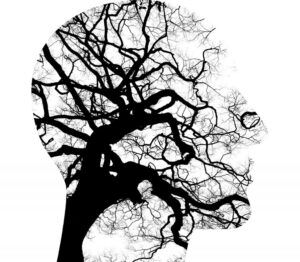 counseling services for individuals of all ages, couples, and families.
The benefits of attending our counseling sessions with a licensed professional are nearly unlimited. This can assist you in probleming solving in situations that normally cause trouble, relationship issues and troubles, and more.
Counseling can also help you to understand yourself and assist you in making positive changes in your life and the lives of those you have an effect on. Many people find it useful to have a person with an unbiased opinion or little knowledge to hold them accountable for their actions and help them work toward their own personal goals.
Visit our counseling options below and feel free to reach out with any questions. And make sure to follow us on our Facebook page to stay up to date with all things AALTO! We look forward to seeing you!
Counseling in Kenosha Methods
Cognitive Behavioral Therapies
Dialectical Behavioral Therapy
Narrative Therapy
Person Centered Therapy
Solution Focused Therapy
Exposure Therapy
EMDR (for trauma)
Guided Imagery/Relaxation
Motivation Therapy
IF (Internal Family Services)
Groups & Classes
Relationship Enhancement Classes
Parenting & Co-parenting Classes
Anger Management
Substance Abuse, OWI (DUI) Groups
DBT: Life Skills Group for

Adults (18 plus)
Teens (14-17)