Waxing & Facials
Pamper yourself!
Learn More

Kenosha Spa
Get the Knots Out, Treat Yourself, and Breathe!
Learn More
Spa Services in Kenosha
Welcome to the AALTO Enhancement Center! While we do offer counseling and therapy, many are not aware that we also offer a variety of spa services! Of course, relaxation has a number of therapeutic benefits that can also have an impact on your mind. We are proud to offer top-of-the-line massages to our clients in Kenosha! Whether you're looking for a simple relaxation massage, deep tissue massage, or even a couples massage, AALTO can help! Learn more about our Kenosha massage services below and feel free to contact us today with any questions or to schedule your massage. We look forward to helping you relax!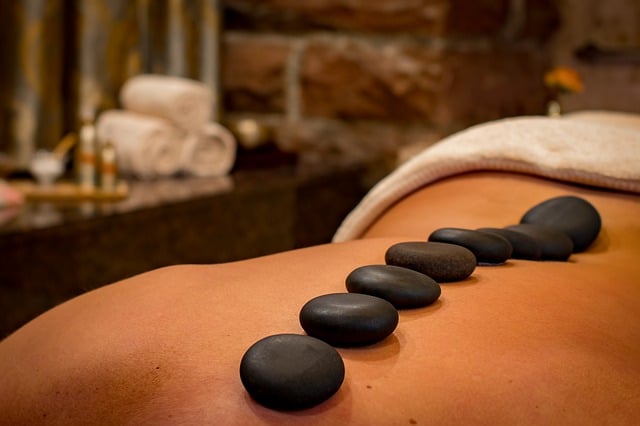 60 mins: $70
75 mins: $85
90 mins: $100
45 mins/$110
60 mins: $140
75 mins: $170
90 mins: $200
30 mins/ $45
45 mins/$60
60 mins/$75
Customized Corrective Facial (60 mins/$70)
Mens Facial (70 mins/$75)
Back Facial (60 mins/$65)
Express Facial (45 mins/$50)
Customized Body Treatment (80 mins/$90)
Mini Me Facial (50 mins/$55)
Eyebrows ($15)
Lips, Chin, and Cheeks: $12 Each (or ALL for $30)
Half Arm ($25)
Full Arm ($50)
Under arms ($25)
Half Leg ($40)
Full Leg (Starting at $70)
Bikini (Starting at $40)
Back or Chest (Starting at $45)
Toes ($8)
Reiki is a Japanese technique for stress reduction and relaxation that also promotes healing by the laying of the hands.
Add-on Only: 15 Mins/$20
30 Mins/$40; 60 Mins/$70